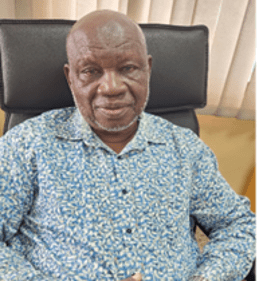 YAKUBU IDDIRISU
Executive Chairman
Expertise: mineral resource assessment, exploration geology, geophysics, education, ground water investigations, environment, institutional capacity building, negotiations and small-scale mining development.
Relevant Experience: 40 years
Qualifications: Geology, Geophysics and Management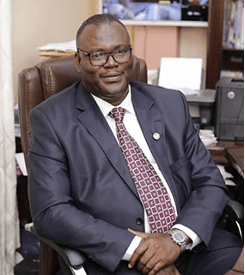 DR. ABDALLAH ALI-NAKYEA
Non-Executive Director
Expertise in Tax advisory services, legal advisory services, consulting and corporate advisory services, litigation, advocacy and training.
Relevant Experience: 23 years
Qualifications: Tax, Law and Economics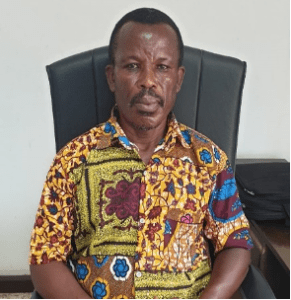 DR. THOMAS ARMAH
Non-Executive Director and CEO
Expertise: Remote sensing and GIS techniques, geophysics, hydrogeology, groundwater exploration, mapping and geological programs management.
Relevant Experience: 20 years
Qualifications: Geology and Geophysics BALCHISU IDDRISU
Non-Executive director ILLIASU ABDULAI
Non-Executive director FIRMINO AASOYIR
Secretary AGBENOTO & ASSOCIATES
EXPERTISE